Gatwick Airport (LGW)
Use this website to quickly find the most important information about the Gatwick Airport: Flights, Departures, Arrivals, Parking, Car Rentals, Hotels near the airport and other information about Gatwick International Airport (LGW). Plan your travel to Gatwick Airport with the information provided in this site.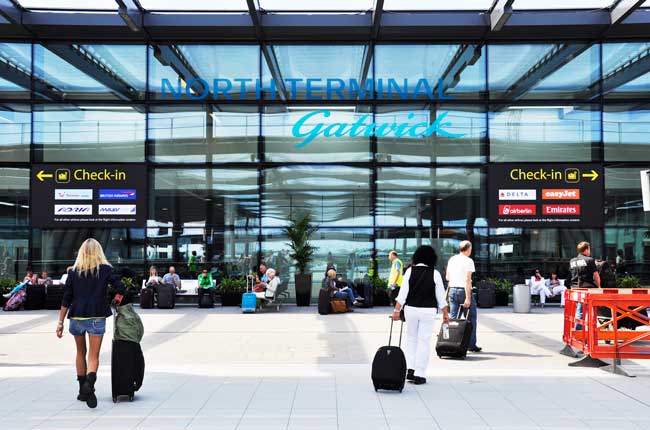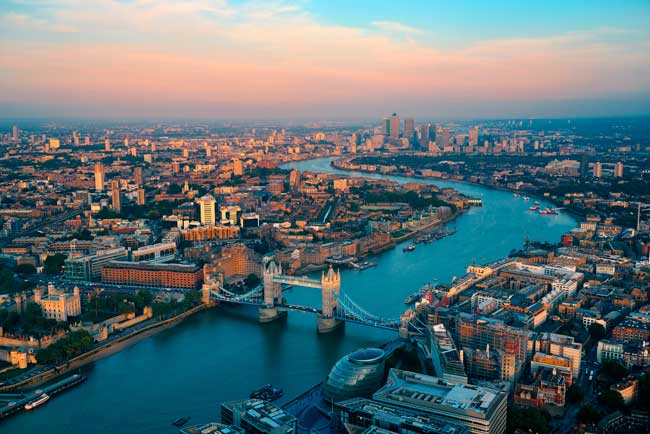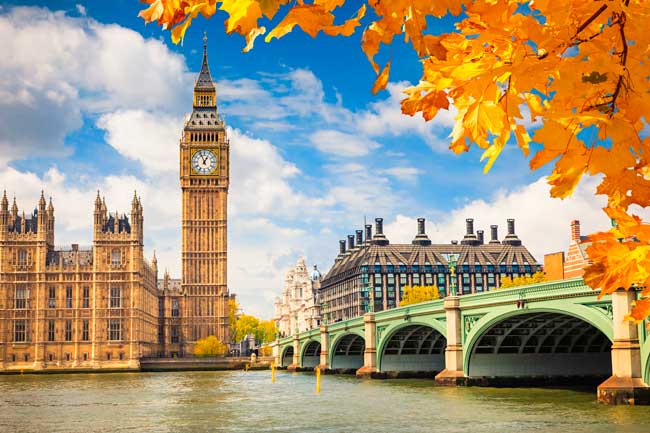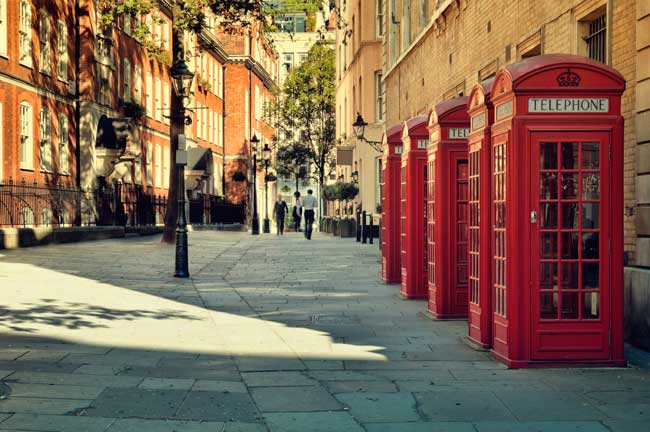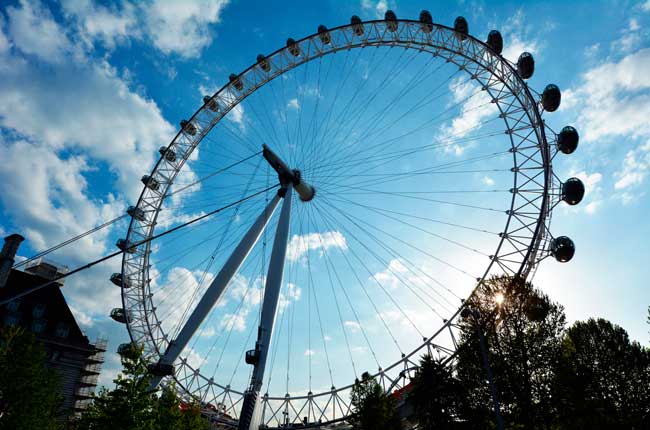 Gatwick Airport (IATA: LGW; ICAO: EGKK), named as Gatwick International Airport, is the main international airport serving London, in south-east England. Concretely, it is located in Crawley, about 45 km away from London city centre, working as a hub for British Airways.
London is one of the most visited cities in the world. It has an amazing mix of many cultures flowing at the same time, but also it has clearly separated parts.
Between the classical must-see attractions you can visit the Warner Bros. Studio, Coca-Cola London Eye, Buckingham Palace Tour, do a Bus Tour ride to get a general perspective of the city, visit the London Tower, the Westminister Abbey, Kensington Palace, the views from the Shard, the Stonehenge and St Paul's Cathedral. It is very interesting to visit the city neighbourhood per neighbourhood to discover the hidden and special places of each part and community.
In 2016, Gatwick Airport (LGW) handled 43,119,628 passengers, being the second busiest airport in United Kingdom (passenger influx).
LGW Airport is the 8th busiest airport in Europe. The busiest routes departing from Gatwick airport are Barcelona, Dublin, Málaga and Amsterdam.
Gatwick International Airport (LGW) has two passenger Terminals:

- North Terminal: it is the main Terminal.

- South Terminal: it is the secondary terminal and the oldest.
Gatwick Airport has a wide number of services and facilities at its passenger Terminals:


Dutty free shops
ATMs and Currency exchange
WiFi
luggage trolleys
Lost and found
Post office
Contact
Airport Adress:
Horley, Gatwick RH6 0NP, United Kingdom

Aiport number:
+44 844 892 0322
At Gatwick Airport you can use the following transport options to go to London city centre:

- Bus: you'll find several bus lines at the Gatwick International Airport. See more information.

- Car hire: renting a car in London city is a great idea, find your best option with our search engine. See more information.

- Taxi: you'll find a wide rank of taxis at Gatwick Airport. See more information.

- Train: you'll find also some trains at Gatwick Airport. See more information.
About London
London city and its whole area is a wonderful place to get lost in, even if it's for just a few hours or for some days. AT UK's capital you can enjoy of many activities during the day and during the night as well. There are Eating London Food Tours so you don't miss any foddie must-stop.
It is also recommended to stop at the favourite pubs of writers such as Anthony Burgess, Charles Dickens or George Orwell doing the London Literary Pub Crawl.